We invite talented young design professionals from Slovakia to be a part of our next adventure.
Since 2009, Flowers for Slovakia is producing unique design collections and presents them on international design fairs. We participate in international design shows and highlight Slovak talents to watch – through unique design pieces.
You're eligible to apply if you're a student, fresh graduate or young practicing designer under 35. We invite product and graphics designers, architects, scenographers, fashion designers, or other creators w/o limitation of a specific field of design practice.
If you're interested in storytelling by design, are eager to experiment, have open mind, are Slovak or have Slovak roots and if you'd like to show your work in international design fairs beyond Europe – don't hesitate!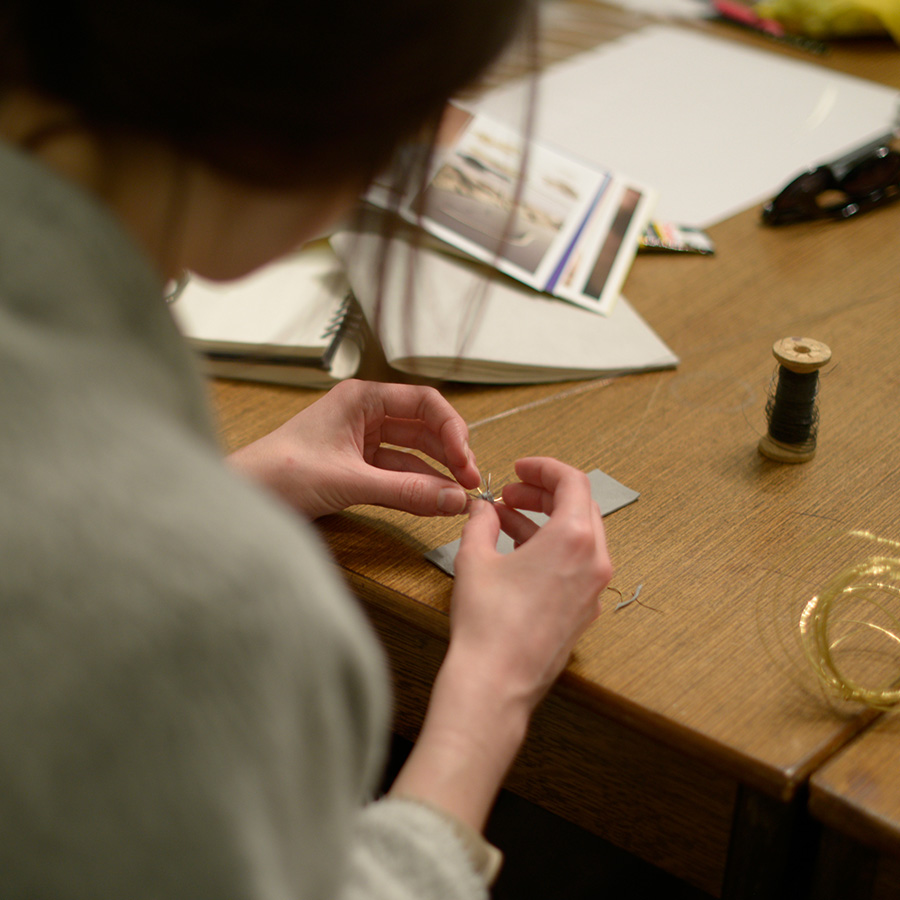 We will select 15 workshop participants.
Selected participant will attend
2 events
:
Afterwards, students will individually and in cooperation with our partners finish their design objects, that will be presented on international design fairs during spring 2020.

* Workshop participation fee that covers covers accommodation and board is €150