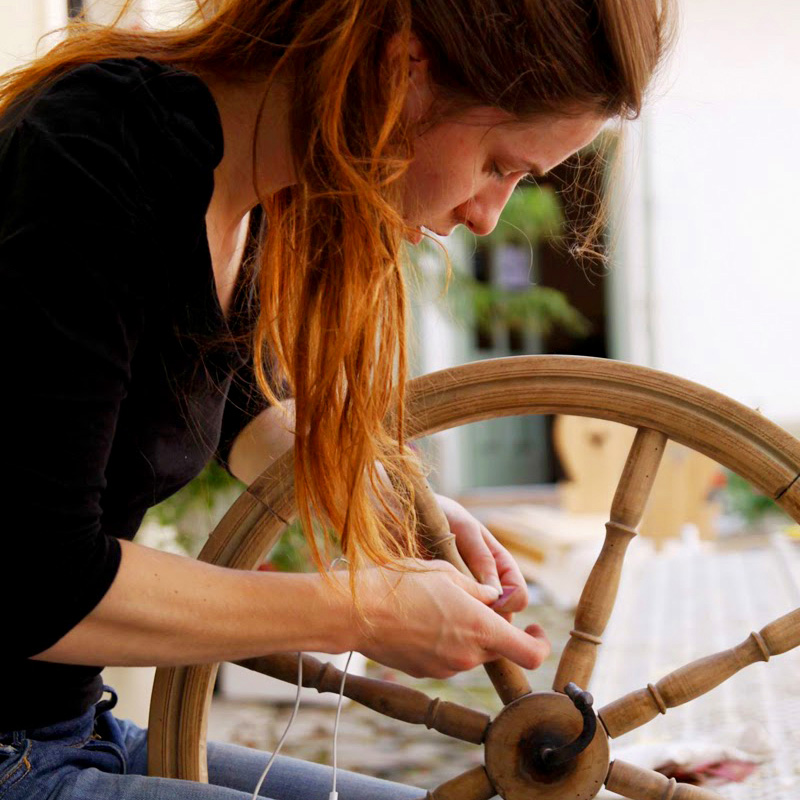 Three exhibition
projects tells stories of
Slovak heritage in
… contemporary language.
Unique exhibition projects spread the message of Slovak cultural heritage in a widely understandable way.
Since 2009 the association of Flowers for Slovakia has produced 3 exhibition projects. The very first glass design collection Handle with Care was developed in cooperation with world leading glass producer LASVIT and renown AJETO glassworks in 2011.
Two years later, in 2013 we have establish cooperation with high end furniture producer Vitra, whose support had enabled creation of furniture and interior accessories collection, titled Lost and Found by Vitra.
Our latest collection Pass it on outlines historical timeline of Slovakia through evocative objects, telling stories of both bygone and today's outstanding personalities, who contributed to changing their era.
The collection Lost & Found received Jury Award at the Slovak National Prize for Design 2015 and Special Price in the "Exhibitor" category at the DMY – International Design Festival Berlin 2014.
At the very first presentation of Lost and Found, the collection received the Bratislava Design Week "New Talent Award" for the object Everybody at home by Dana Tomečková in 2013, followed by nominations for Prague Designblok 2013 Chief Editors Award and Czech Grand Design 2013 Award.
All three collections still travel and our goal is to exhibit as much as possible.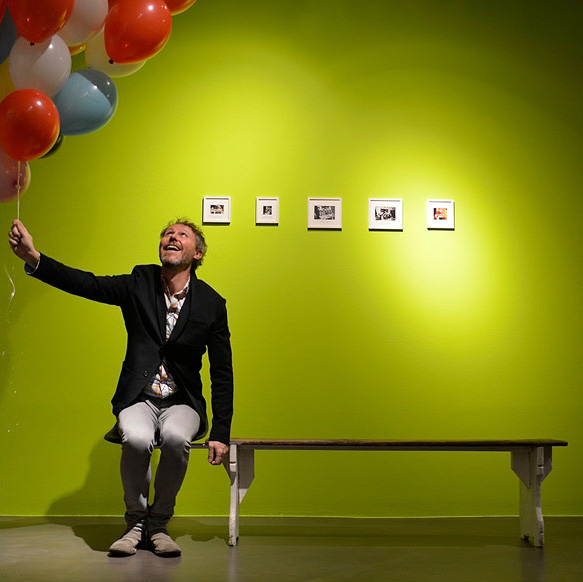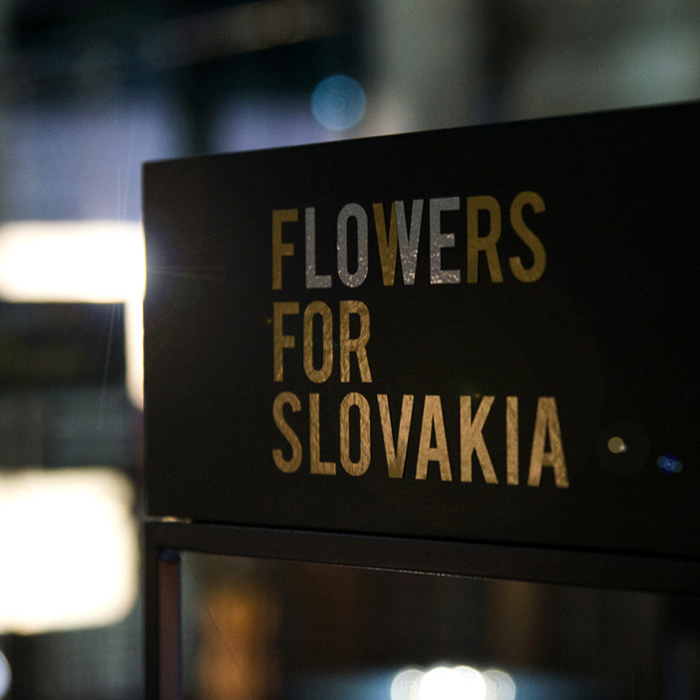 All three collections still travel and our goal is to exhibit as much as possible.
The project regurarly exhibits its collections since 2012. Beside producing the collections attandance on international design fairs and one-off exhibitions are our main activity.
We cooperate with state representative bodies of Slovak Republic abroad but at the same time we are open for invitations from both private and public galleries abroad. Check the full list of our exhibitions here or latest below.