The project would
be nothing
without its team
and strong partners.
Lars KEMPER
Project author & creative director
Peter OLAH
Project author & creative director
The idea to tell the story of Slovak culture via the unconvetional means of contemporary design, originates from Lars Kemper and Peter Olah – creative directors and authors of the project.
When you see their creations, it is immediately apparent that the duo of Lars Kemper (Germany) and Peter Olah (Slovakia) share a similar, passionate love of modern art and design. Since 2004 they have been combining their education and experience in an East-meets-West setting. Geographically this works perfectly as they are now both based right in between their own countries in the heart of Europe – Prague.
The influence from this blend of three countries has had a significant impact on their styles as they search to combine modern technology with time-honoured craftsmanship to provide innovative aesthetics – principles that they apply in their own work as well as in the collections developed within the frames of the Flowers for Slovakia project.
FLOWERS FOR SLOVAKIA ASSOCIATION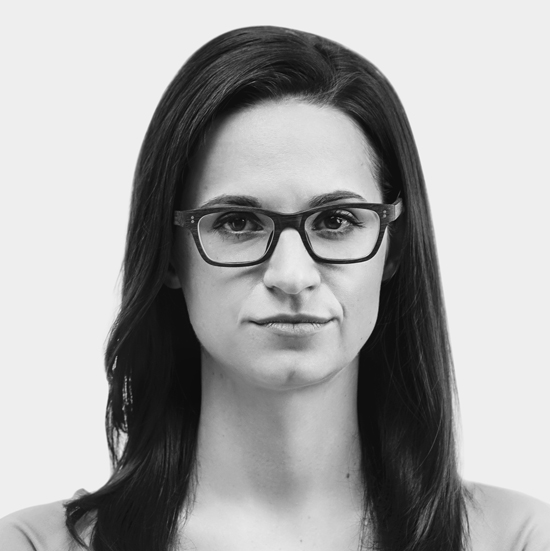 Michala LIPKOVÁ
Managing director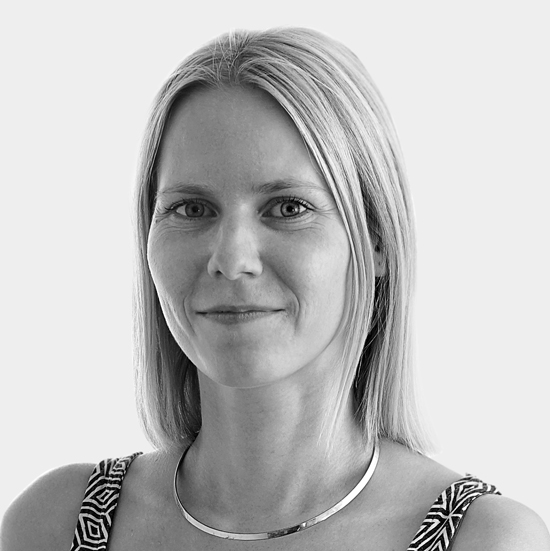 Vanda GÁBRIŠOVÁ
Executive manager
Since 2012 the project works in a legal form of civil association Flowers for Slovakia, led by managing director Michala Lipková.
Vanda Gábrišová, originally one of the talents from Pass it on collection, recently joined the team to co-lead the creative process of our 4th collection.