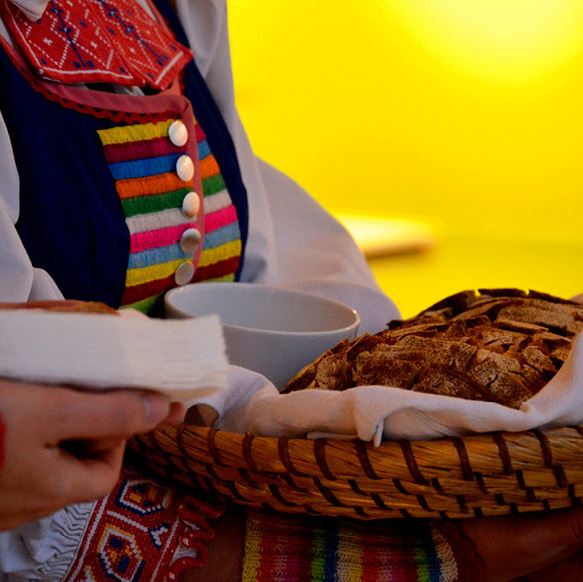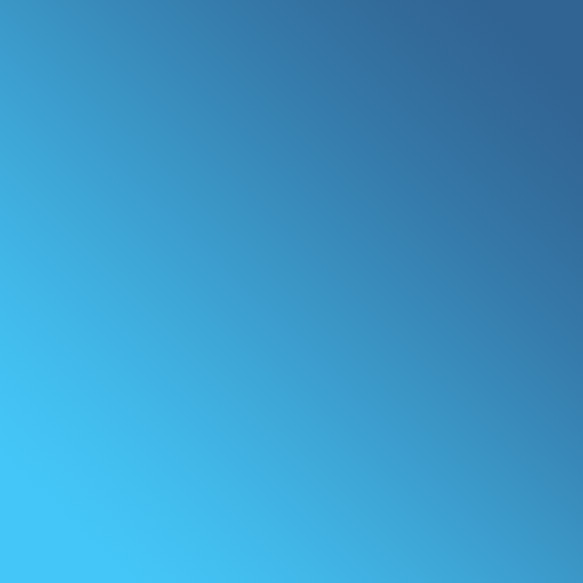 To present Flowers
to someone
means to
… share beauty.
The Flowers for Slovakia project shares the beauty and stories of Slovakia abroad.
The idea to tell the story of Slovak culture via the unconvetional means of contemporary design, originates from project's authors Lars Kemper and Peter Olah.
The name and the mission of the project, inspired by the act of giving, started as a pilot project in 2009 in co-operation with the Institute of Design at the Faculty of Architecture in Bratislava.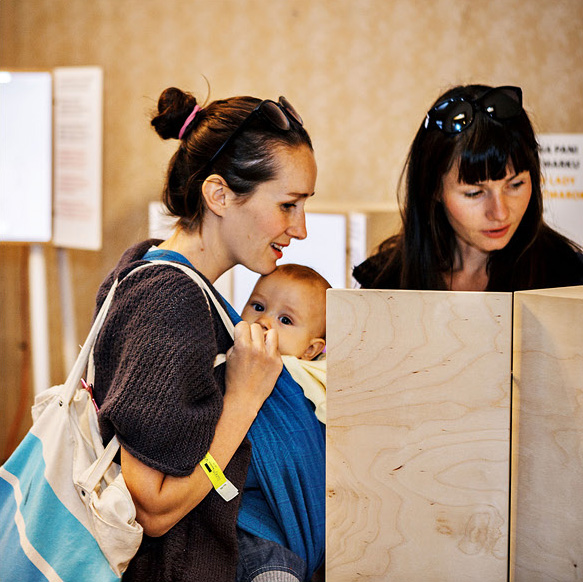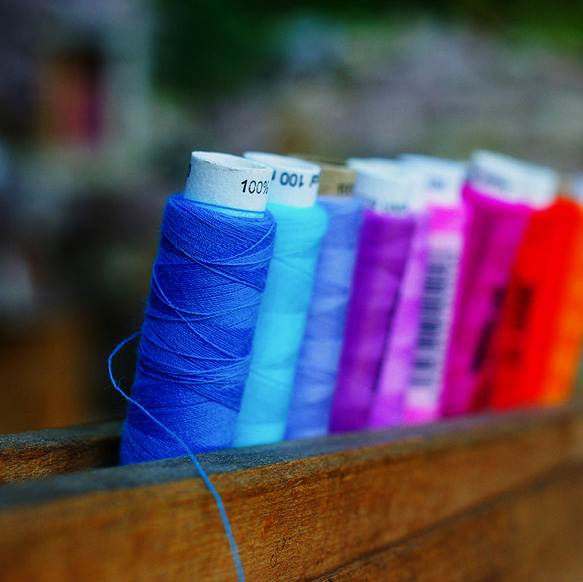 Unique exhibition projects, developed within the frame of the Flowers for Slovakia project, are inpired by the tradition, vernacular craft techniques and cultural heritage of our country.
In passed five years, Flowers for Slovakia has become an established collaboration platform, focused on production and presentation of young Slovak talent abroad.
Through unconvetional language of contemporary design, Flowers for Slovakia tells authentic story about the country, it's people, habits – about Slovakia.
We tell stories of tradition though design – by contemporary language of masses.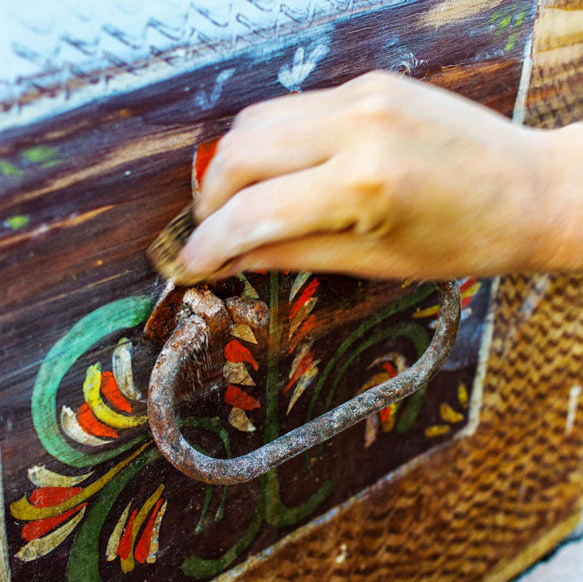 We link academia and practice – students are donated experience & chance to present themselves.
Flowers for Slovakia is an extraordinary project for extraordinary students.
Thanks to Flowers for Slovakia selected students of design and related creative disciplines are donated a chance to experience the professional environment. During the workshops, the get the chance to cooperate with established producers, under the supervision of established designers.
The students get the chance to materialize their ideas and showcase their creation on professional level as a part of unique travelling exhibition collections, presented at the international design fairs in Slovakia and abroad.